At Linnk Group, we specialise in providing staffing, outsourcing, and professional services, offering access to a global network of expert STEM talent. We support our customers in driving positive change in the modern global economy.
Our mission is to empower forward-thinking organisations to unlock exceptional talent and help STEM experts achieve their ambitions
With over 100 years of outsourcing and consultancy experience combined, Linnk Group has developed a global reputation enabling us to work with some of the biggest, most ambitious STEM organisations in the world.
Our clients operate in industries that develop cutting-edge technology, find life-changing solutions, and define the future. We're proud to empower these organisations to unlock exceptional talent whilst enabling STEM experts to reach their ambitions.
"As the CEO of Linnk Group. I have the privilege to serve alongside our Global Linnk Family, Linnk embodies passion, knowledge, compassion, and, above all, trustworthiness. These incredible individuals are not just my colleagues but also my dear friends.
At Linnk, we actively seek out ambitious, friendly, and motivated individuals who genuinely aspire to make a positive impact on everyone they encounter. We are dedicated to delivering our best for our clients, consultants, and colleagues, with an unwavering focus on continuous improvement. As we firmly believe, there is always room to grow.
Witnessing the remarkable growth and stature of our global team, which embraces individuals from diverse cultures, races, religions, genders, ages, and abilities, fills me with pride. Each member is a rising star, united by their belief in the power of teamwork.
Our primary objective at Linnk Group is to empower our people to provide exceptional service, approach challenges with solutions-oriented mindsets, foster constant innovation, and deliver outstanding results as a winning team, all within an enjoyable working environment.
Throughout my extensive years in the industry, I have had the privilege of encountering and collaborating with remarkable individuals. I am truly humbled by the opportunity to have crossed paths with so many extraordinary people.
I am confident that we will share incredible experiences, face challenging days with resilience, celebrate joyous occasions, and create countless memorable moments together. The future holds boundless excitement for us.
Linnk Group specialises in providing staffing, outsourcing, and professional services to our clients. We facilitate access to expert talent across STEM fields, empowering our clients, consultants, and internal teams to drive positive change in a rapidly evolving global economy.
#Be the best you can be every day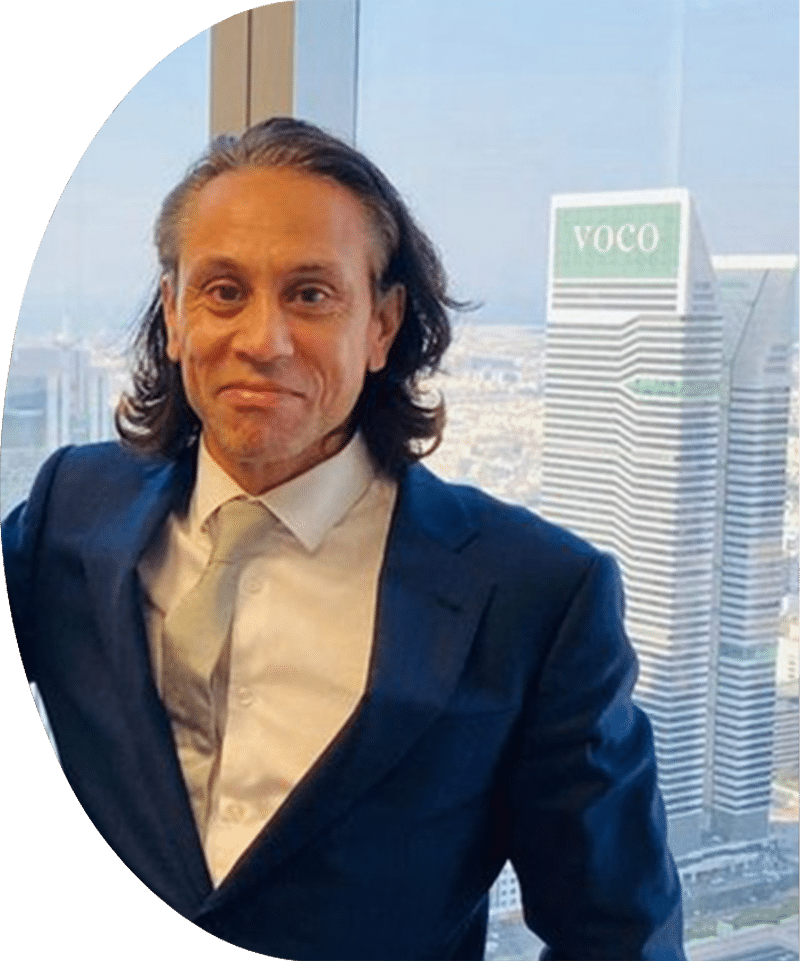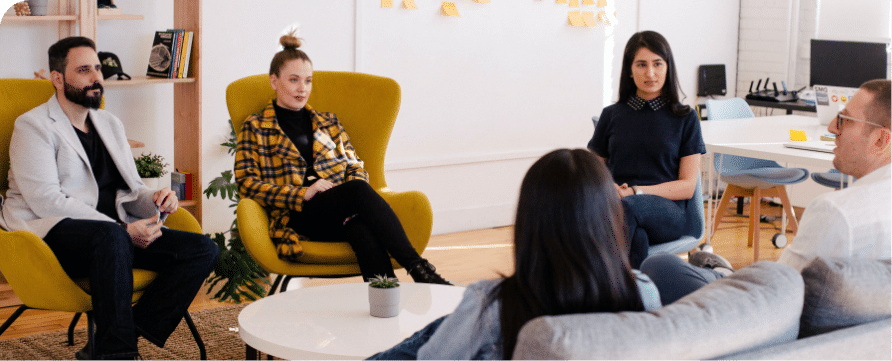 Our team spans the globe, each bringing their unique experiences and expertise to Linnk Group.
With decades of experience in the recruitment industry, Linnk professionals rarely come across a challenge that they can't resolve. Find out more about our amazing employees on our People page
We have three key values that underpin everything we do. Values that frame every engagement and project we work on and how we hold ourselves, customers, and consultants.
In the way, we grow and help our customers achieve their goals.
In the way, we develop new services to support our customers and develop our consultants.
In the way, we add value for our customers and the experience we bring to every project.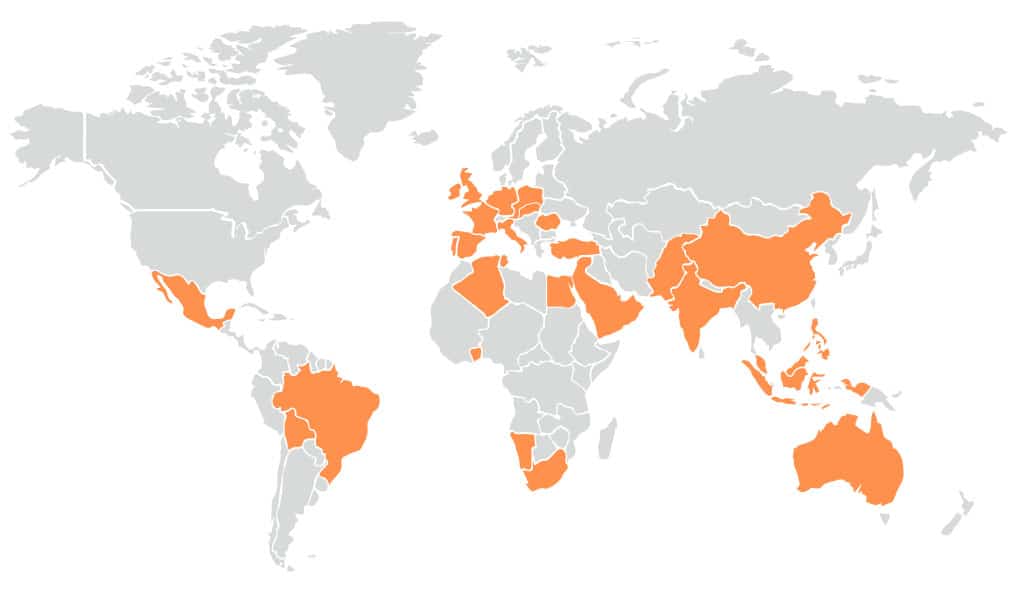 We understand the local market in each of our locations, and we have access to both international and local STEM specialists through our worldwide network.
We understand the local market in each of our locations, and we have access to both international and local STEM specialists through our worldwide network.
We are constantly seeking consultants who align with our ambition. Therefore, if the idea of working in an engaging, motivating, and challenging organisation that empowers global STEM giants resonates with you, we invite you to discover your next role with us.
If you're looking for new talent to join your team or want to advance your career, fill out the form below to contact us.
Solutions to Solve Future Challenges
The world faces skill shortages that require agile innovative workforce solutions that can harness the driving force of change within future global industries.
Almost all areas of evolution will require technology to combine with science, engineering, and mathematics. With a limited pool of experts, businesses will need to work out how they can access the current talent pool while developing the next generation of skilled employees.
Linnk Group has the service to solve your challenges. The workforce marketplace will become the greatest challenge to global economies' development and growth in line with their ambitious citizens.
Linnk Group bridges talent gaps in a competitive marketplace. With extensive networks and advanced methodologies, we locate top-tier global talent. Our outsourcing services offer a flexible and cost-effective temporary workforce, unlocking the potential of a diverse and skilled team.
As a trusted staffing partner, Linnk Group provides access to an extensive talent pool of exceptional candidates for your organisation. Our experts go beyond keyword searches and media posts, building meaningful relationships with passive candidates to align your talent pools with strategic workforce goals.
Linnk Group's experienced teams of OEM-led subject matter experts specialise in IT and Telecom equipment, ensuring smooth operations for global organisations. Our comprehensive end-to-end solutions support clients throughout transitions and planning phases, maintaining infrastructure seamlessly.
Linnk Group's tailored academy programs address future skill shortages through strategic partnerships. Our blended learning journeys combine engaging content, interactive technology, and human touch-points to inspire individuals in building a better future. It's the perfect blend for the next generation and the evolving world of learning.
Linnk Group delivers custom solutions that effectively address your toughest business challenges. Our solutions practice spans various industries and areas of expertise. With a pragmatic approach, we provide access to a wealth of historical knowledge and our expert teams, enabling best-in-practice delivery for end-to-end projects and successful service-driven outcomes.
Our advisory and consulting team has the experience and resources to support your business in a wide range of situations, whether you're experiencing underperformance or looking to further optimise and grow.