At Linnk Group, we work with some of the largest, most ambitious global organisations, defining the future through their work in STEM. Our mission is to power our customers who are looking to effect a positive change, in a modern global economy by providing staffing, outsourcing and professional services.
We have a variety of exciting roles helping STEM experts and organisations connect.
People are what drives us
Combined, we have over 100 years of outsourcing and consultancy experience, with a global reputation that enables us to work with some of the most ambitious organisations in STEM.
Our clients operate in industries that develop cutting-edge technology and find life-changing solutions. Working with Linnk will see you empower these organisations by enabling access to expert STEM talent.
Global

Sales

Opportunities at Linnk Group
Discover the remarkable opportunities that await you in our global recruitment teams at Linnk Group. We are a dynamic organisation driven by ambition, innovation, and excellence. Join us on a journey filled with growth, challenges, and immense rewards.
Global

Operations

Opportunities at Linnk Group
Discover exciting global operational roles at Linnk Group, where we are seeking talented individuals to revolutionise the recruitment industry. Whether you're a tech-savvy innovator, a strategic thinker in finance, a people-oriented HR professional, a creative marketer, or a governance and compliance expert, we have opportunities that will make a significant impact.
At Linnk Group we are on a mission to redefine what it means to provide exceptional employee benefits. Our revolutionary package goes above and beyond traditional offerings, aiming to inspire excellence, drive innovation, and empower the success of our employees. We believe that by providing an ambitious benefits package, we can attract and retain top talent, fuelling our company's growth and transformation. Here's a glimpse of what we offer
Unlimited Learning and Development
We are committed to fostering a culture of continuous learning and professional growth. Our employees have access to unlimited learning resources, including online courses, certifications, industry conferences, and workshops. We encourage them to pursue their passions and become subject matter experts in their fields.
Innovation and Entrepreneurial Support
We believe in the power of innovative ideas to shape the future. To unleash the entrepreneurial spirit within our workforce, we support individuals or teams with ground-breaking concepts. These look to provide dedicated funding, mentorship, and resources to turn their ideas into reality, even if they are outside of their core job responsibilities.
Advanced Technology and State-of-the-Art Tools
We equip our employees with the latest and most advanced technology and tools to enhance their productivity and efficiency. From cutting-edge software and hardware to state-of-the-art equipment and facilities, we provide an environment where innovation can thrive.
Global Experiences and Cultural Immersion
We believe that exposure to diverse cultures and perspectives fosters creativity and expands horizons. Our employees have opportunities for international assignments, cross-cultural exchange programs, and sponsored sabbaticals. These experiences enrich their professional and personal lives, broadening their worldview and fueling inspiration.
Growth and Performance Bonuses
We are committed to building a culture of shared success. In addition to competitive compensation, we offer equity ownership to eligible employees, allowing them to have a stake in the company's growth and financial success. Furthermore, our profit-sharing program ensures that all employees reap the rewards of their hard work and dedication.
Bold Wellness Initiatives
We prioritise the holistic well-being of our employees, focusing not only on physical health but also on mental, emotional, and spiritual wellness. Our package includes access to wellness retreats, mindfulness programs, yoga and meditation classes, and personalised wellness coaching. We empower our employees to achieve optimal balance and fulfillment in their lives.
Social Impact Sabbaticals
We believe in making a positive impact on society and the environment. To amplify our employees' potential as changemakers, we offer paid sabbaticals for social impact initiatives. Whether it's participating in environmental conservation projects or supporting humanitarian causes, we provide the time and resources for our employees to create meaningful change.
Leadership Development and Executive Mentorship
We believe that leadership is the cornerstone of innovation and success. Our employees have access to executive mentorship programs, where they can learn from accomplished leaders within the organisation and gain insights into strategic decision-making. We provide comprehensive leadership development programs to cultivate the next generation of trailblazers.
Futuristic Work Environment
We are committed to creating a workplace of the future that inspires creativity, collaboration, and innovation. Our offices are designed with cutting-edge technology, flexible workspaces, and collaborative areas that encourage spontaneous idea generation. We foster a culture of experimentation and provide the freedom to work on passion projects that drive personal and professional growth.
Employee Assistance Program (EAP)
Our Employee Assistance Program provides comprehensive support for Linnk's employees well-being. Our EAP typically includes services such as confidential counselling, mental health resources, financial and legal consultations, and assistance with work-life challenges. Linnk's commitment to the overall wellness of our employees that provides you with valuable resources to navigate personal and professional challenges.
Recognition and Celebration of Achievements
We celebrate the achievements of our employees in grand fashion. From annual gala events and prestigious industry awards to personalised recognition from our leadership team, we ensure that outstanding contributions are acknowledged and celebrated. We firmly believe in creating a culture of appreciation, where every milestone is celebrated.
Lucrative Commission Structure
Linnk offer a lucrative commission structure as a rewarding benefit to our sales and performance-driven employees. We understand the importance of recognising your hard work and providing you with an opportunity to earn unlimited earning potential.
Our revolutionary courses are the most comprehensive and up-to-date programmes in the world, allowing you to maximise your performance and growth.
You will have access to interactive quizzes, a personalised learning pathway, world-leading gamified learning technology, advice from industry experts, downloadable documents, and a standalone mobile app.
We encourage a culture of care and support where people always come first.
We are driven by our ambition to be truly unique in the staffing industry.
We reward respect with autonomy and creativity with security.
Hear from our team what it's like to work at Linnk
"I like to work at Linnk because I genuinely enjoy coming to work every day. It's a good team with people easy to get along with, there are weekly incentives. As an IT professional, Linnk differs as I am able to let my personality shine through in my daily work. This is embraced by senior management as adding to the variety of the Linnk team."
"With Linnk you will find a company that cares about you and your personal well-being, has a good working environment, and a good scheme commission program, Linnk values employees' ongoing growth and development, therefore I feel proud to be working for Linnk Group."
"Linnk has been a great environment to learn and grow, I have had the opportunity to work alongside some incredible people and make a few friends along the way. I have been encouraged to move out of my comfort zone and felt supported throughout my recruitment journey."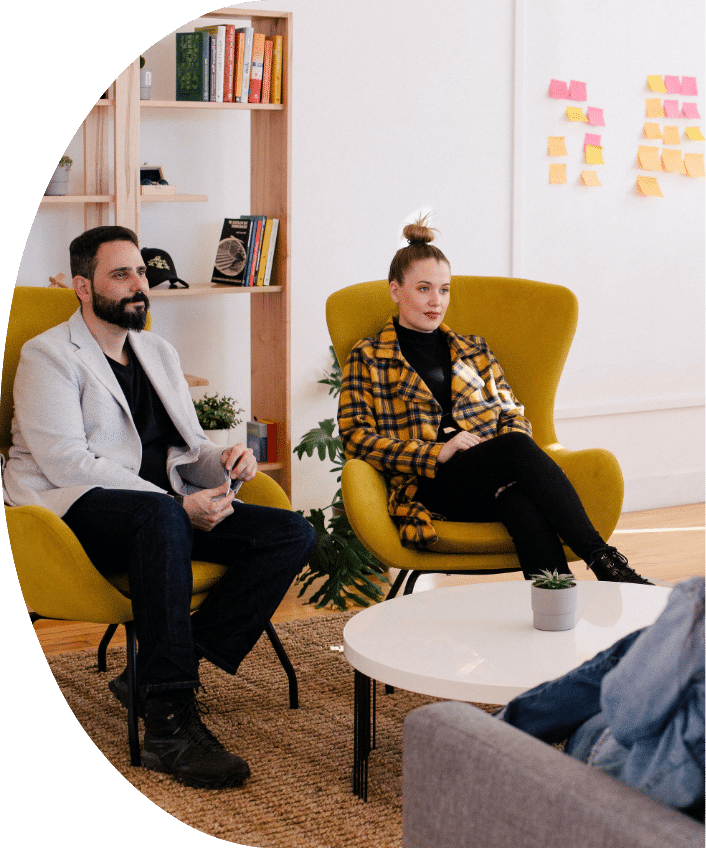 We have three key values that underpin everything we do. Values that frame every engagement and project we work on and how we hold ourselves, customers, and consultants.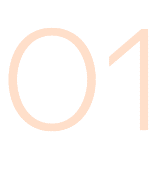 Ambition
In the way, we grow and help our customers achieve their goals.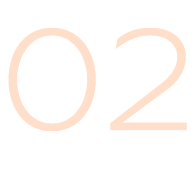 Innovation
In the way, we develop new services to support our customers and develop our consultants.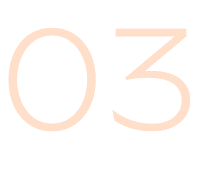 Excellence
In the way, we add value for our customers and the experience we bring to every project.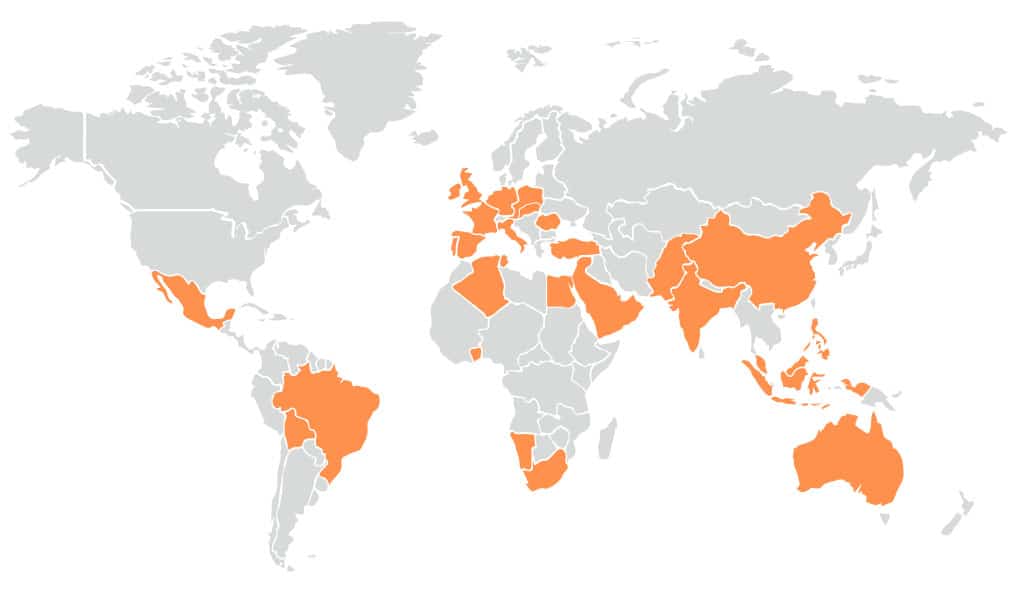 We understand the local market in each of our locations, and we have access to both international and local STEM specialists through our worldwide network.
We are always on the lookout for consultants who share our ambition. So, if empowering global STEM giants in a fun, motivational and challenging organisation that you can grow with sounds right for you, find your next role with us.
If you're looking for new talent to join your team or want to advance your career, fill out the form below to contact us.