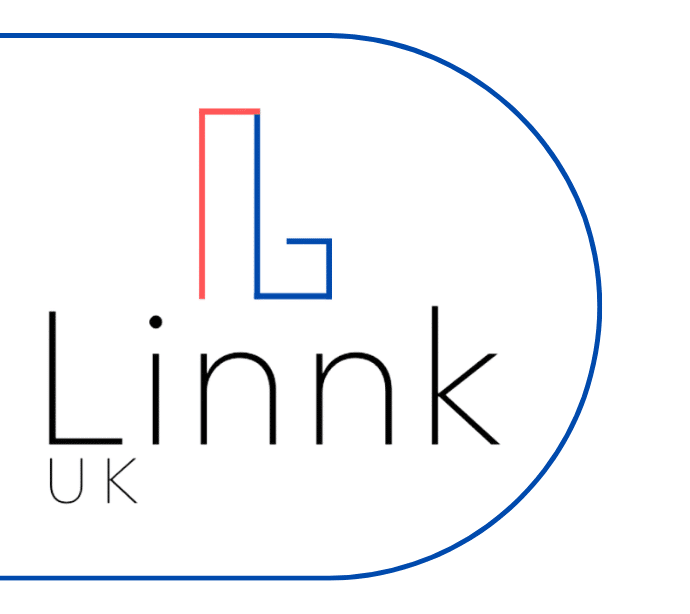 Linnk UK, Linnk Group's HQ, is a people-first business. We cultivate a cultural talent network that is deep and wide which is driven by our core expertise that comes from our team's experience successfully delivering thousands of successful engagements in over 150 countries.
Our goal at Linnk Group is to empower our people to; provide exceptional service, always seek solutions never problems, constantly innovate and as a winning team deliver outstanding results within a fun environment.
Our HQ, based next to the iconic London Shard, is a hub for ambition, innovation and excellence.
We place a huge emphasis on ensuring all our touch points with our Clients, Consultants, Candidates and Colleagues are both positive and rewarding.
Working together with our talented global Linnk family, we have created a community for the best STEM-skilled experts worldwide. We continue to develop the business on a holistic path, investing in our Academies to build the next generation of STEM-skilled superstars, ensuring continuity for STEM skills that can meet the future demands in our global economy.
Our Linnk family is an important part of our DNA. We believe in empowering our people to provide exceptional service. We develop our people to have expert knowledge within key STEM skill areas, ones that solve real-world problems. Linnk Group is a winning team that delivers outstanding results within an ambitious but fun environment.
To support our people and maintain successful development and delivery we have embarked on an ambitious plan to implement a core business platform that facilitates the critical functions enabling the global business to seamlessly interact, develop and grow. This is the spine of the organisation and ensures we continue to evolve our people, technology and digital footprint while maintaining integrity and governance for finance and legal compliance across the business.
#BeTheBestYouCanBeEveryDay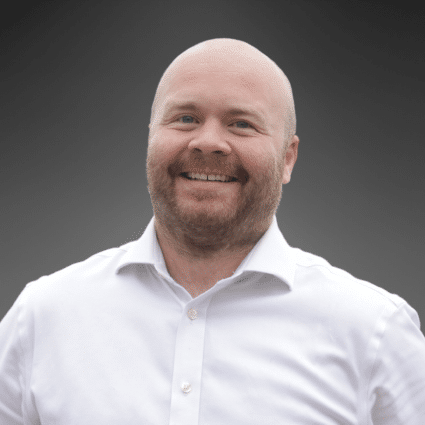 Jon Hacking is the Head of Business Information Systems at Linnk Group. With over 12 years of experience in the information technology and services industry, he excels in analytical skills, requirements analysis, agile methodologies, and Oracle/SQL database management. Jon's dedication to delivering exceptional results and leveraging technology for business growth makes him an invaluable asset to the team.
Solutions to Solve Future Challenges
The workforce marketplace will become the greatest challenge to global economies' development and growth in line with their ambitious citizens.
The world faces skill shortages that will require agile innovative workforce solutions that can harness the driving force of change within the future global industries. Almost all areas of evolution will require technology to combine with science, engineering, and mathematics. With a limited pool of experts' businesses will need to work out how they can access the current talent pool while developing the next generation of skilled employees.  Linnk UK has the service to solve your challenges.
Linnk Group bridges talent gaps in a competitive marketplace. With extensive networks and advanced methodologies, we locate top-tier global talent. Our outsourcing services offer a flexible and cost-effective temporary workforce, unlocking the potential of a diverse and skilled team.
Linnk Group's tailored academy programs address future skill shortages through strategic partnerships. Our blended learning journeys combine engaging content, interactive technology, and human touch-points to inspire individuals in building a better future. It's the perfect blend for the next generation and the evolving world of learning.
As a trusted staffing partner, Linnk Group provides access to an extensive talent pool of exceptional candidates for your organisation. Our experts go beyond keyword searches and media posts, building meaningful relationships with passive candidates to align your talent pools with strategic workforce goals.
Linnk Group delivers custom solutions that effectively address your toughest business challenges. Our solutions practice spans various industries and areas of expertise. With a pragmatic approach, we provide access to a wealth of historical knowledge and our expert teams, enabling best-in-practice delivery for end-to-end projects and successful service-driven outcomes.
Linnk Group's experienced teams of OEM-led subject matter experts specialise in IT and Telecom equipment, ensuring smooth operations for global organisations. Our comprehensive end-to-end solutions support clients throughout transitions and planning phases, maintaining infrastructure seamlessly.
Linnk Group's advisory and consulting team is equipped with the expertise and resources to support your business in a wide range of scenarios. Whether you're dealing with under-performance or seeking opportunities for optimisation and growth, we understand your perspective and cut through financial complexities to drive meaningful change. Our advisory consultants excel in enabling transformation projects across various sectors, including Technology, Engineering, Life Science, and Renewable Energy.
Industry insights and blogs
Discover boundless opportunities in the world of STEM with Linnk Group. With our commitment to excellence, we believe that potential resides within everyone – our clients, candidates and our team. Join our thriving community of STEM professionals and leverage our innovative solutions to unlock your full potential. Whether you're seeking exciting career advancements or looking to build a diverse and innovative team, Linnk Group is your trusted partner.
Together, let's shape a future of limitless possibilities.