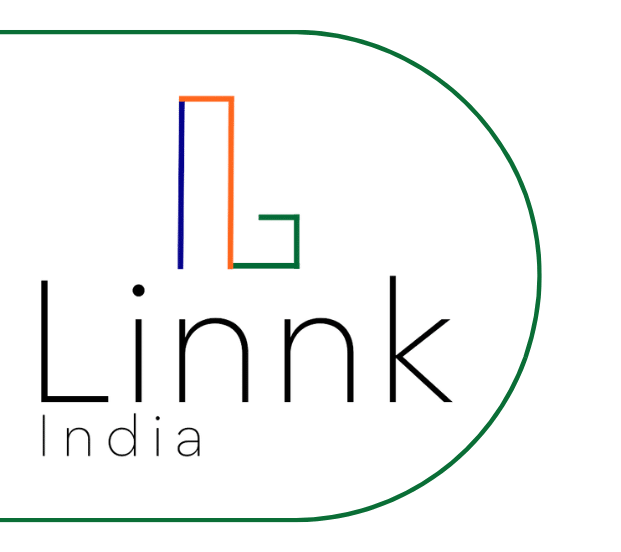 Linnk India was established early in 2022 as part of Linnk Group's global expansion and first entry into the Indian Market.  
Linnk Group looked to establish our Asia hub office in a location that would be central to our global STEM development programmes. India is identified as one of the top geographical locations where the education system can produce STEM superstar talents for the future. 
Linnk Group work closely with the industry to track skill shortages and build a path to establishing the capability for the future. Our staffing team in Kerala work closely with our global account teams to bridge those future skill gap links to those international companies. 
Our long-term goal will be to encourage some of our partners to take advantage of investing in Kerala and ultimately ensure the skills we train locally stay and grow the economy for the future.  
Linnk Academy, is a collaboration between Linnk India and ASAP (Addition Skill Acquisition Programme) which is part of the government of Kerala. Both parties entered into a 10-year agreement, where Linnk India will operate the 47,000 Sq. ft purpose-built skills park. Linnk Academy delivers training programmes that take graduate students on a journey of discovery. We couple this with our industry knowledge and practical applications for those skills in a working environment giving students the employability factor needed when entering the job market. 
Linnk India is led by Harish Kumar a native of Kerala, who passionately promoted the area for its people, talent and possibilities.
STEM (Science, Technology, Engineering, and Mathematics) education is gaining increasing importance in India. The country recognises the significance of developing STEM skills among its youth to drive economic growth and innovation. 
India has a large pool of skilled professionals in STEM fields, making it an attractive destination for Linnk Group to establish our STEM Academy Linnk Academy.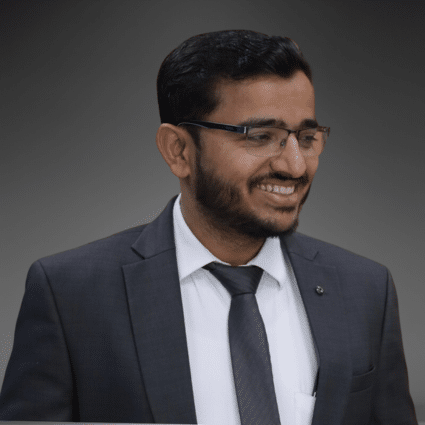 Harish Kumar serves as the Executive Director and General Manager for Linnk India and Linnk Academy India. Over the past four years, he has played a pivotal role in establishing Linnk's presence across government and business sectors in India. With over 20 years of experience, Harish leads a team of over 100 professionals from the Kerala office, exemplifying his consummate professionalism and industry expertise.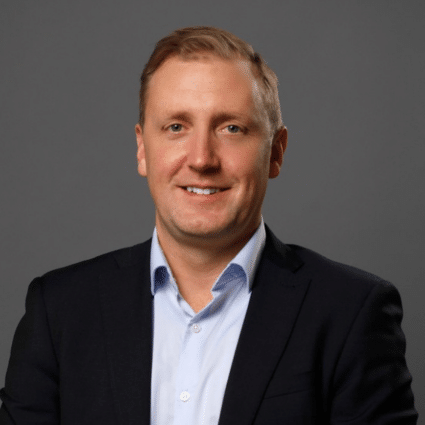 Ian O'Neill, Chief Operating Officer and co-founder of Linnk Group, possesses over 20 years of experience in the IT resource and service industry. Throughout his career, Ian has worked across international markets, including the UK, Europe, the Gulf, Sub-Saharan Africa, and South East Asia. As COO, he acts as a change agent and mentor, driving the business forward. Ian's tenure has witnessed the amalgamation of other brands under Linnk Group, the creation of new divisions, and a tenfold increase in team members within four years. With his vast experience in various delivery models and management roles, Ian attributes Linnk Group's success to clear vision, ethical values, an organised team structure, strong management, and effective financial management.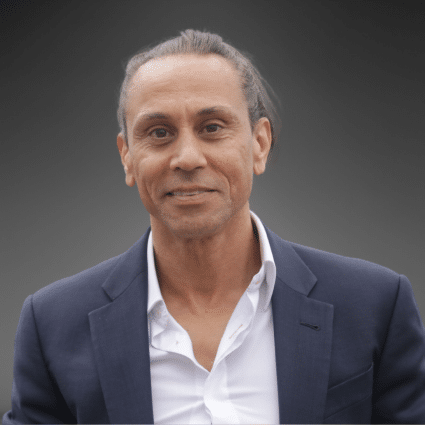 Jamie Sobrany is a visionary leader and Founder/CEO of Linnk Group, known for driving people-focused businesses that create positive change. With 30+ years of experience, Jamie has led Linnk Group to excellence by challenging norms and fostering a culture of creativity and collaboration. Under Jamie's guidance, Linnk Group has expanded globally, with offices in the UK, Europe, Qatar, Saudi Arabia, India, and the UAE. Leveraging expertise in country-specific regulations and cultural norms, Jamie ensures tailored solutions for clients. Jamie's visionary industry approach has also positioned Linnk Group as a leader in developing STEM-skilled experts, aiming for even greater achievements in the future.
Solutions to Solve Future Challenges
The workforce marketplace will become the greatest challenge to global economies' development and growth in line with their ambitious citizens. The world faces skill shortages that will require agile innovative workforce solutions that can harness the driving force of change within the future global industries. Almost all areas of evolution will require technology to combine with science, engineering, and mathematics. With a limited pool of experts' businesses will need to work out how they can access the current talent pool while developing the next generation of skilled employees.  Linnk India has the service to solve your challenges. 
Linnk Group bridges talent gaps in a competitive marketplace. With extensive networks and advanced methodologies, we locate top-tier global talent. Our outsourcing services offer a flexible and cost-effective temporary workforce, unlocking the potential of a diverse and skilled team.
Linnk Group's tailored academy programs address future skill shortages through strategic partnerships. Our blended learning journeys combine engaging content, interactive technology, and human touch-points to inspire individuals in building a better future. It's the perfect blend for the next generation and the evolving world of learning.
As a trusted staffing partner, Linnk Group provides access to an extensive talent pool of exceptional candidates for your organisation. Our experts go beyond keyword searches and media posts, building meaningful relationships with passive candidates to align your talent pools with strategic workforce goals.
Linnk Group delivers custom solutions that effectively address your toughest business challenges. Our solutions practice spans various industries and areas of expertise. With a pragmatic approach, we provide access to a wealth of historical knowledge and our expert teams, enabling best-in-practice delivery for end-to-end projects and successful service-driven outcomes.
Linnk Group's experienced teams of OEM-led subject matter experts specialise in IT and Telecom equipment, ensuring smooth operations for global organisations. Our comprehensive end-to-end solutions support clients throughout transitions and planning phases, maintaining infrastructure seamlessly.
Linnk Group's advisory and consulting team is equipped with the expertise and resources to support your business in a wide range of scenarios. Whether you're dealing with under-performance or seeking opportunities for optimisation and growth, we understand your perspective and cut through financial complexities to drive meaningful change. Our advisory consultants excel in enabling transformation projects across various sectors, including Technology, Engineering, Life Science, and Renewable Energy.
Industry insights and blogs
Discover boundless opportunities in the world of STEM with Linnk Group. With our commitment to excellence, we believe that potential resides within everyone – our clients, candidates and our team. Join our thriving community of STEM professionals and leverage our innovative solutions to unlock your full potential. Whether you're seeking exciting career advancements or looking to build a diverse and innovative team, Linnk Group is your trusted partner.
Together, let's shape a future of limitless possibilities.