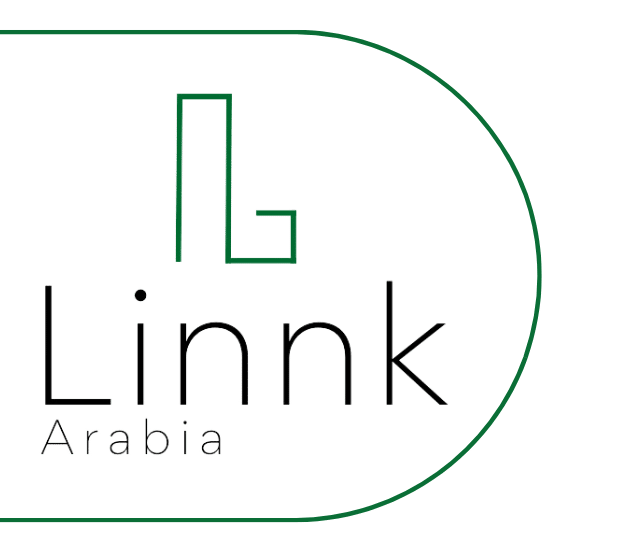 Benta Arabia was established in 2015 by Waleed Al Marzuki. His vision was to build a company that could help harness expertise from around the globe to evolve the Kingdom's drive towards a digital economy.
Since 2015, Benta Arabia has supported companies to drive major technology transformations by identifying, supplying, and managing highly skilled talent for Technology, Digital, Public Cloud and Security based portfolios.
The organisation has become one of the leading companies in the Kingdom helping companies with transformation-led challenges, with people-led solutions.
In 2023 Benta Arabia and Linnk Group entered a joint venture creating Linnk Arabia. The boards at Benta and Linnk Group identified the emerging drive towards STEM expertise in the Kingdom would be crucial for the Saudi Arabian 2030 vision. Bringing the expertise and know-how of both companies together to be one of the first omnichannel STEM talent companies in the Kingdom.
The future of STEM jobs in Saudi Arabia looks bright, as the country continues to invest heavily in developing its STEM education and workforce to support the growing demand for skilled professionals in these fields.
The Saudi Vision 2030 plan has set ambitious targets for increasing the number of STEM jobs in the country, with a focus on developing new industries and sectors that rely heavily on skills, such as renewable energy, biotechnology, and artificial intelligence.
Inspired by his grandfathers' stories of their travels as tradesmen a century ago and fueled by his heritage as an ancient traveler, Waleed actively pursues modern trade opportunities. He began his journey working as a news anchor, whilst excelling academically and later becoming the president of the students' club in King Saud University. After graduation, he taught whilst he pursued postgraduate studies, eventually lecturing at the College of Technology and winning recognition for his excellence from the Prince of Riyadh (King Salman). His academic career also involved establishing partnerships with foreign institutes, resulting in the establishment of new branches in Saudi Arabia.
Transitioning to the public sector, Waleed played a crucial role in various partnerships with companies like Boeing, MA'ADEN, and ALMARAI, contributing to the development of major polytechnics and industries in Saudi Arabia. This experience led him to co-found Benta Arabia, an ICT consultancy firm, which quickly grew and achieved significant success. Reflecting on his 30 years of experience, Waleed then embarked on a joint venture with the Linnk Group to establish Linnk Arabia in 2023.
Throughout his career, Waleed volunteered to co-found numerous nonprofit organizations, associations, rehabilitation centers and has engaged in various entrepreneurial ventures. Waleed believes in promoting dialogue between cultures and civilizations and has published books on this subject, including "Mecca in the Eyes of the West," with plans to adapt it into a docudrama film.
Waleed's grandfathers' tales of desert caravans and overseas voyages continue to shape his vision for the future. He aims to establish a pioneering joint venture with his local team from Arabia's deserts and London's shores, that upskill Saudi IT engineers and science graduates to become high-caliber STEM consultants. This endeavor serves his beloved country, Saudi Arabia.
Waleed Abdullah Al-Marzuki
Co-Founder
Chairman/President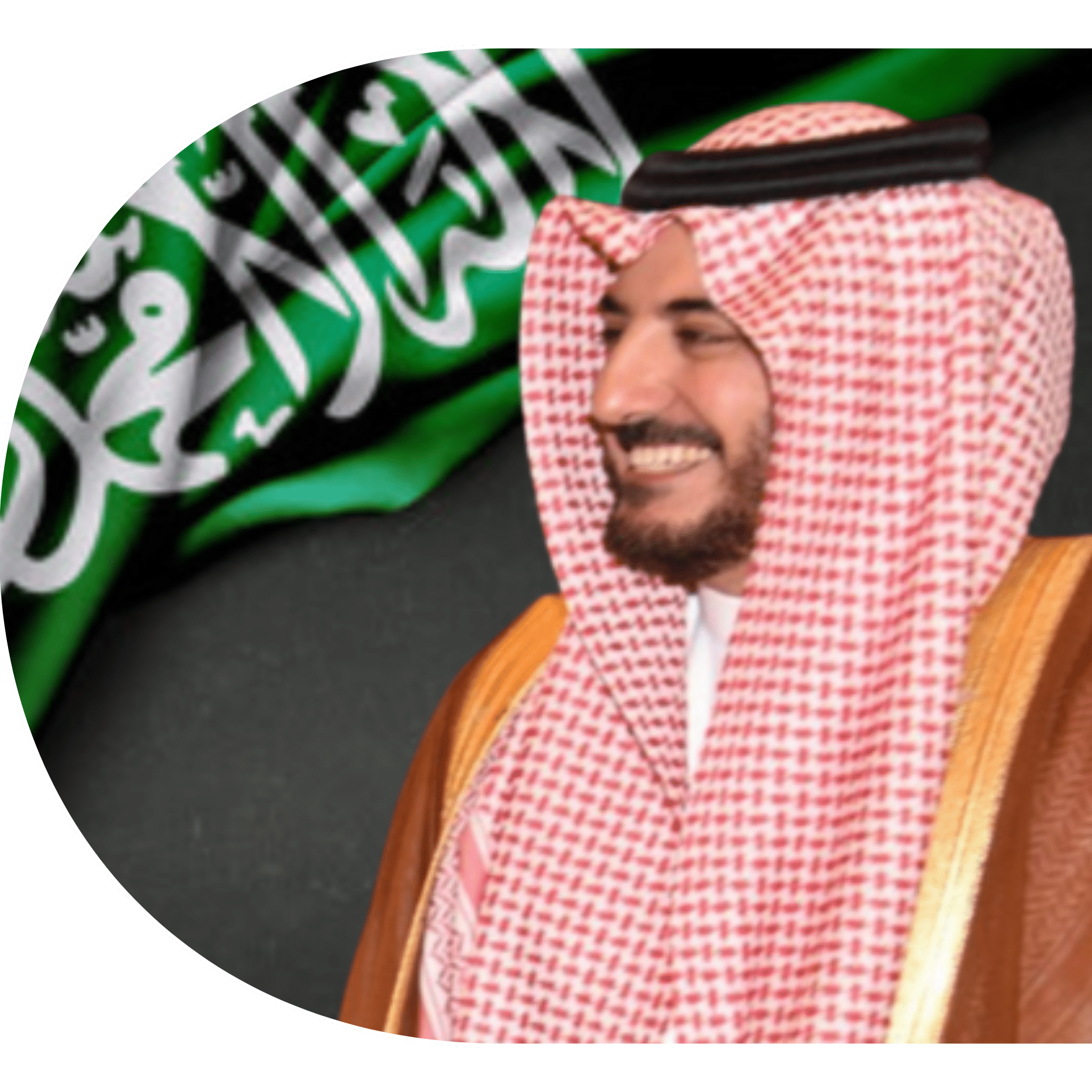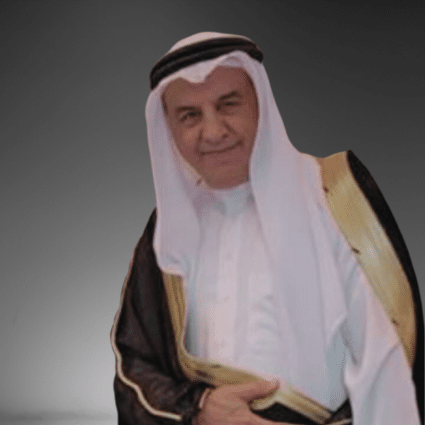 Mr. Abdullah served for 48 years in the Government and in the private sector and 39 years in the Ministry of Defense, where he established new electronic departments. He was the commander of the Important Corps involved in Telecommunications and Encryption. Additionally, Mr. Abdullah worked in the ArabSat project and with the president of King Abdulaziz City for Science and Technology. After his retirement, he worked for ten years in the private sector and operated a telecommunications company. A royal decree appointed Mr. Abdullah and the Minister of Finance as members of the Board of Directors at the Public Pension Agency.
Solutions to Solve Future Challenges
The workforce marketplace will become the greatest challenge to global economies' development and growth in line with their ambitious citizens. The world faces skill shortages that will require agile innovative workforce solutions that can harness the driving force of change within the future global industries. Almost all areas of evolution will require technology to combine with science, engineering, and mathematics. With a limited pool of experts' businesses will need to work out how they can access the current talent pool while developing the next generation of skilled employees.  Linnk Arabia has the service to solve your challenges. 
Our team is on hand to help bridge talent gaps, in a highly competitive marketplace. We harness our highly developed networks with our proprietary resourcing methodologies to secure our customers the skills they need.
Our outsourcing services allow access to the world's talent pool and a temporary workforce that matches your budget and needs.
Our tailored academy programmes help our industry to develop the skills required for the future. Our programmes have partnered with some of the most evolutionary companies to build programmes that solve the skill shortages of the future.
We create blended and progressive learning journeys that combine engaging creative content, interactive technology, and human touchpoints, inspiring people to build a better future.
The perfect blend for the next generation & new world of learning.
As a trusted staffing partner, we have an extensive talent pool for your next superstar employee.
Building a sufficient talent pool requires talented people who can build relationships with passive candidates. The staffing professionals at Linnk know where to find top talent that goes beyond just keyword searches on job boards or posts on media sites.
We align your talent pools with your strategic workforce goals.
Linnk Group tailors strategies to suit your unique business needs.
Our consulting practice transcends industry and expertise with a pragmatic approach. We allow our clients to access a wealth of historical knowledge by tapping into our expert teams. Our teams provide best-in-practice delivery for end-to-end projects and successful services-driven deliverables.
Our experience over the years has enabled us to develop teams of OEM-led subject matter experts across IT and Telecom equipment. Our expert teams assist some of the largest organisations around the world to keep systems and equipment operating smoothly.
Our structured teams give our clients a complete end-to-end proposition, particularly in the transition phase for the organisation looking to maintain infrastructure in the transition and planning phases.
Linnk Group's advisory and consulting team is equipped with the expertise and resources to support your business in a wide range of scenarios. Whether you're dealing with underperformance or seeking opportunities for optimization and growth, we understand your perspective and cut through financial complexities to drive meaningful change. Our advisory consultants excel in enabling transformation projects across various sectors, including Technology, Engineering, Life Science, and Renewable Energy.
Industry insights and blogs
Discover boundless opportunities in the world of STEM with Linnk Group. With our commitment to excellence, we believe that potential resides within everyone – our clients, candidates and our team. Join our thriving community of STEM professionals and leverage our innovative solutions to unlock your full potential. Whether you're seeking exciting career advancements or looking to build a diverse and innovative team, Linnk Group is your trusted partner.
Together, let's shape a future of limitless possibilities.