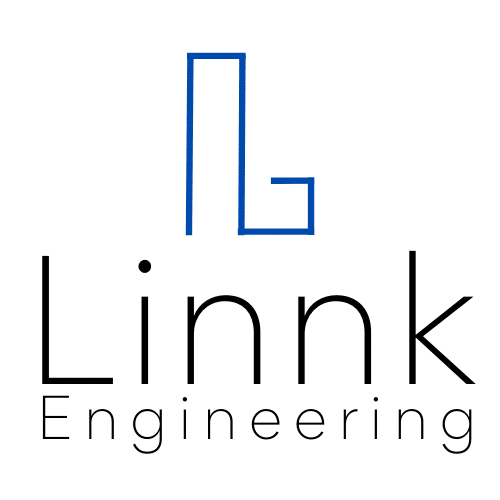 Our clients operate in industries that develop cutting-edge technology and find life-changing solutions. We're always looking for top talent that can join us in empowering these organisations and help shape the world around us.
With Linnk Engineering, you will work on truly innovative projects in robotics and automation globally and provide integration and installation services for warehouse, distribution and e-fulfilment customers.
Helping you reach your ambitions
With extensive engineering experience in our team, we are committed to helping you find the right role and advance your career in engineering. Our expert consultants will link you with organisations that share your values and interests.
If empowering organisations defining the future excites you, find your next role with Linnk Engineering. Our team is here to help you reach your ambitions and offer advice
Hear from people who have found their perfect role through Linnk
"I have worked with several recruitment companies in the past, but Linnk Group truly stands out. Their focus on specialist Engineering & Project Management skills and expertise in the renewables industry really sets them apart. They were able to provide a level of service that exceeded our expectations and helped us find the perfect candidate for our team."
"I have had the pleasure of working with Linnk Group on multiple occasions, providing Solar Project Management skills and have been consistently impressed with their level of service. They are easy to work with, incredibly knowledgeable, and always go above and beyond to meet our needs."
"The team at Linnk Group are truly exceptional. Their commitment to delivering top-quality Solar & Wind PM's across Europe is unwavering and their attention to detail is unmatched. They are a pleasure to work with and have become an invaluable partner in our hiring process."
Industry insights and blogs
Connect with Linnk

Engineering
If you're looking for new talent to join your team or want to advance your career, fill out the form below to contact us.