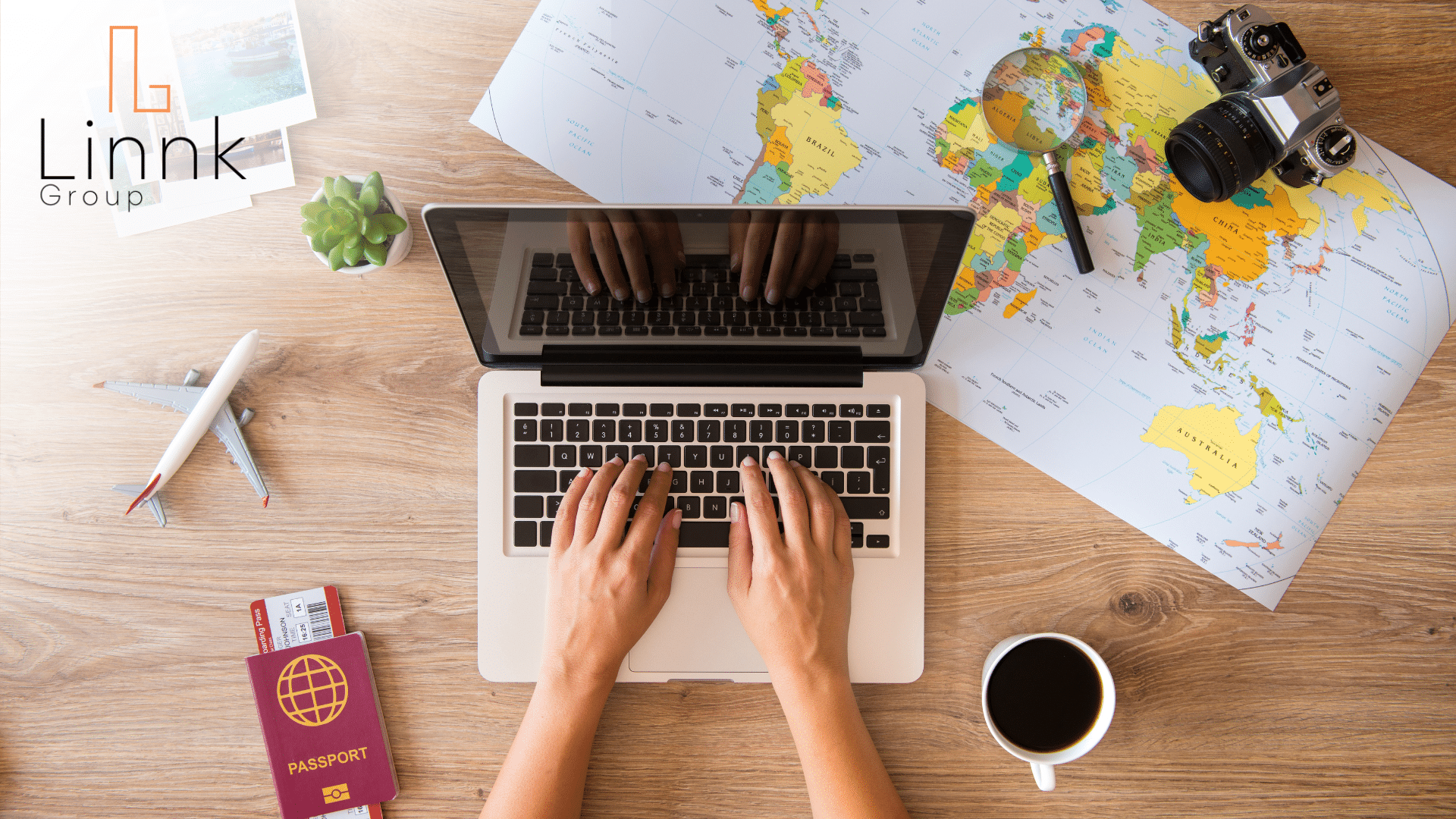 Relocating internationally comes with great excitement and opportunities, but also requires thorough preparation and planning. Whether moving for a job, relationship, or other reasons, there are several important factors to evaluate when deciding to relocate abroad. In this article, we provide a comprehensive guide to the key considerations for those contemplating a move overseas. Carefully examining issues like visas, finances, family needs and cultural adaptation will help ensure a smooth transition to your new home country.
Career Opportunities in a New Location
One of the primary motivators for relocation is career development. Be sure to research the job market, industry trends and growth potential in your chosen destination. If possible, secure employment prior to moving to ease the financial burdens. Learn about standard working culture and hours and aim for a healthy work-life integration from the start. This provides financial stability while allowing time to adjust to your new surroundings.
Navigating Visa and Legal Requirements
Every country has specific visa and permit policies for expats looking to live and work there long-term. Thoroughly investigate the options and application process, being aware that processing times can vary. Your employer will likely provide support with visa sponsorship and paperwork. It's advisable to engage an immigration lawyer to handle the nuances as well. Once settled, pay close attention to local laws and regulations to avoid any issues.
Housing, Transportation and Cost of Living
One of the first steps upon arrival is securing short-term accommodations until you find more permanent housing. Research neighborhoods, rental prices, and payment terms to align with your budget and lifestyle. Public transportation options, costs, driving regulations and commute times all vary greatly across cities, so investigate your daily transportation needs. Develop a detailed cost of living budget factoring in utilities, groceries, and other regular expenses.
Bank Accounts, Finances and Taxes
Set up local banking to conveniently pay bills and access money. Be aware of international transaction fees from your home bank. Tax obligations can be convoluted when living abroad, so consult an accountant to ensure compliance with reporting rules. Currency exchange rates and services are also important to understand to avoid excessive fees. Creating a comprehensive financial plan is wise.
Education and Healthcare
If relocating with school-aged children, research education options early like international schools and language programs. Ask your employer about allowances to cover related costs. Also look into the healthcare system in your new location—public and private options, costs, insurance—to arrange the best care. These family-related concerns deserve attention.
Integrating Culturally
While an exciting part of life abroad, adapting to a foreign culture also brings challenges. Keep an open mind, get involved locally, and embrace new customs and perspectives. Making local friends helps you learn unwritten rules and avoid awkward blunders. Be patient with yourself during this adjustment period as you establish yourself in the community.
Conclusion
With proper planning regarding visas, jobs, finances, healthcare, and cultural adaptation, relocating abroad can be smooth and rewarding. Assess your specific situation and needs, remaining flexible. Though challenging at times, immersing in a new culture is an unparalleled life experience.