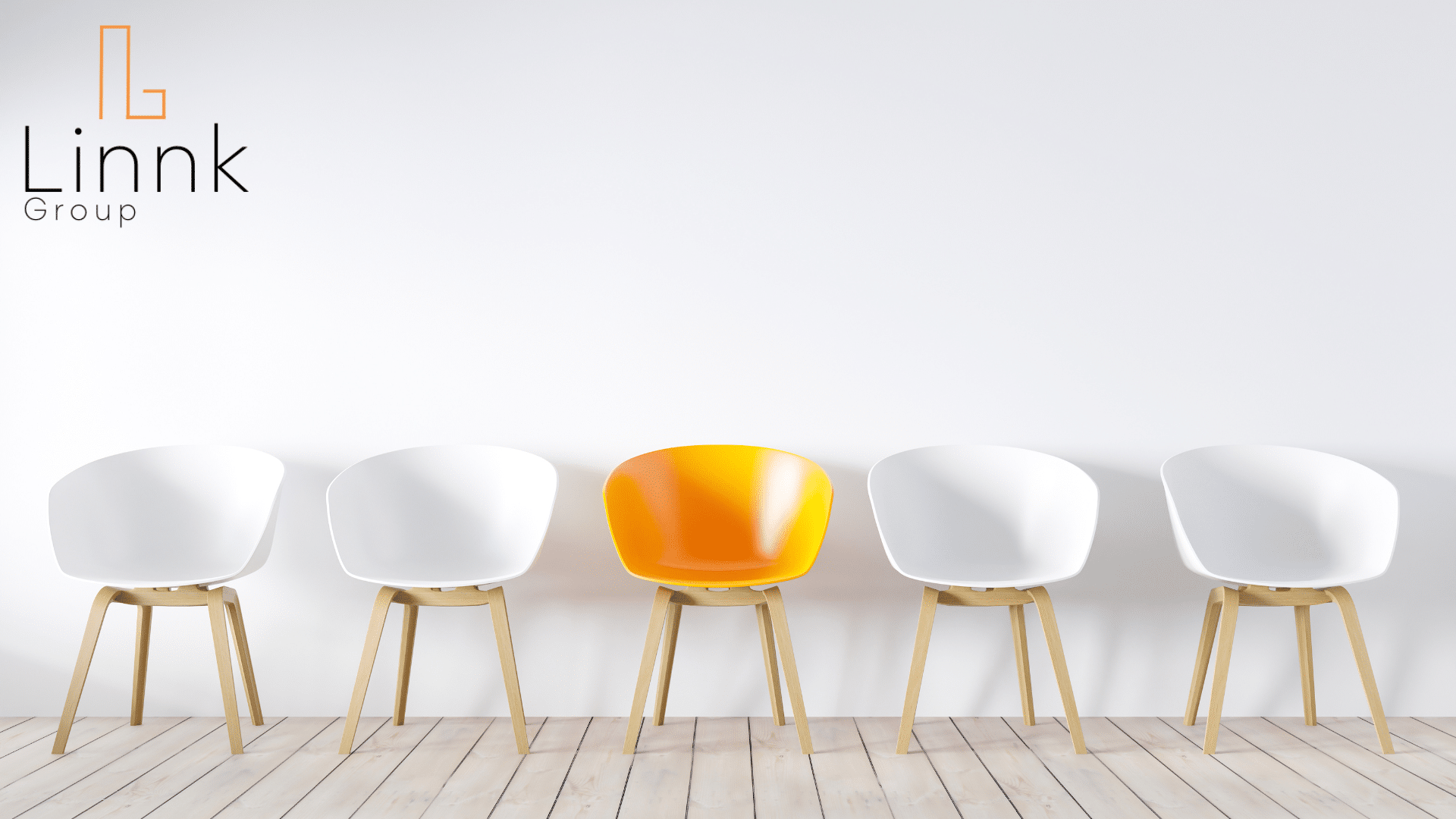 Hiring new employees is a crucial task for any organisation. While your HR team works hard to fill vacancies, partnering with a recruitment agency provides many overlooked benefits. Here are 5 key advantages of using a specialist recruitment service.
Save Time and Effort
A quality recruitment agency has extensive candidate networks and advanced screening processes. This allows them to quickly identify and refer applicants who precisely match your role requirements and company culture. Outsourcing this initial screening work saves your HR personnel significant time and effort.
Access Specialist Insight
Experienced recruiters develop deep expertise regarding specific industries and functions. They understand the intricate technical skills needed for certain positions that your own team may lack. Recruiters can therefore assess candidates' transferable abilities that you could miss when hiring for novel or complex roles.
Find Passive Candidates
Many outstanding potential candidates are not actively job hunting. However, recruitment consultants use extensive outreach and persuasive skills to attract so-called "passive" candidates. Tapping into this hidden talent pool gives your company access to candidates you may never discover on your own.
Receive Client-Focused Service
Reputable recruiters work diligently on your behalf before any payment from you. They are motivated to fully understand your requirements and only put forward suitable candidates. This client-focused approach means you get specialised support to hire top talent faster.
Gain Insider Market Knowledge
Through regular interactions with both clients and candidates, recruitment professionals develop extensive market knowledge. They gain inside understanding of sector trends, skillsets available, salary expectations and more. Working with an agency provides you valuable insider insight to inform your hiring strategy.
Conclusion
In summary, leveraging the networks, expertise and dedication of a recruitment agency provides many benefits beyond merely filling vacancies. Partnering with a specialist recruiter can transform and accelerate your entire hiring process. If you are looking to hire top talent in STEM fields, Linnk Group is an established recruitment company with extensive experience hiring top candidates for STEM roles across various industries.