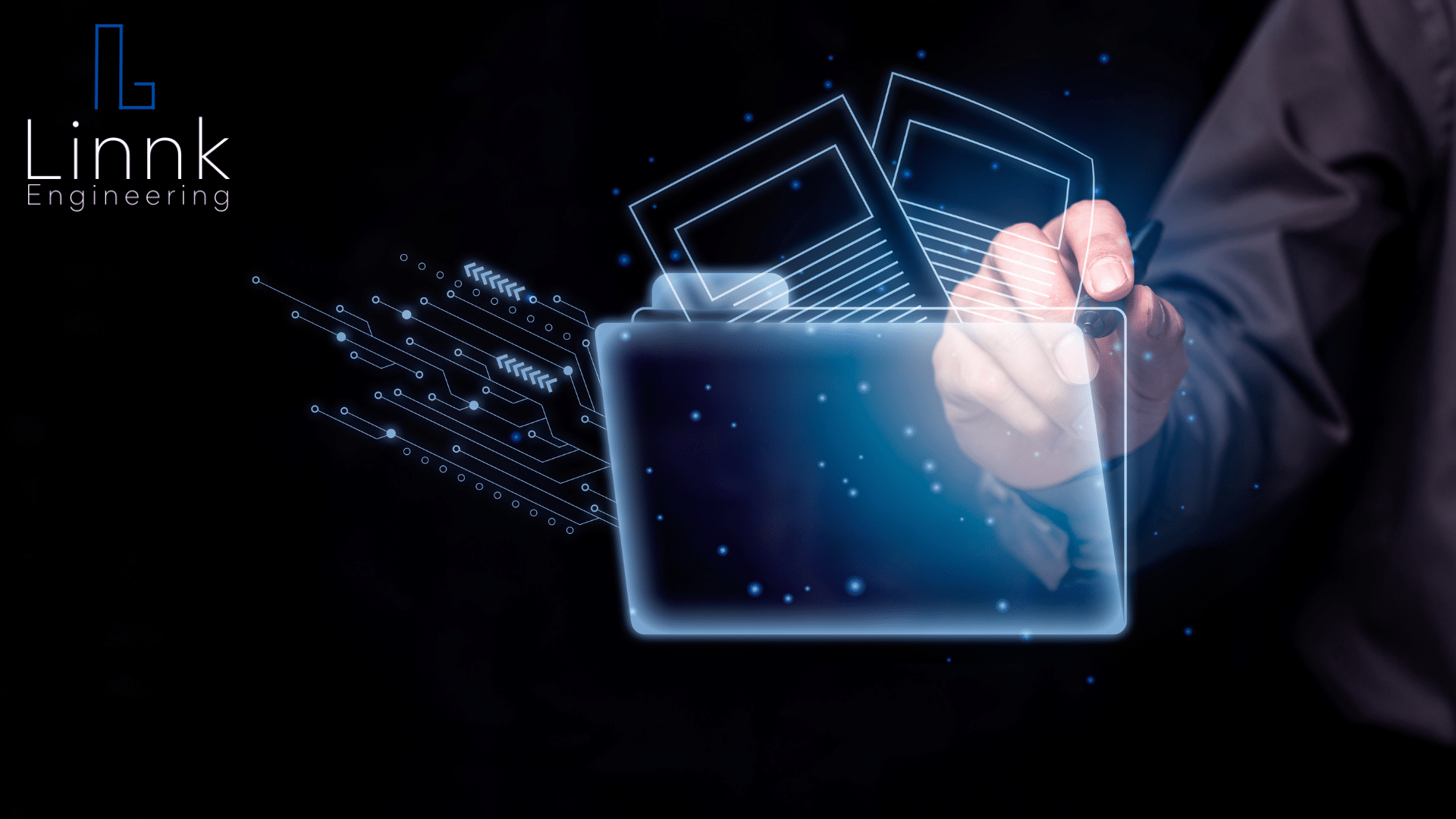 For engineers taking on complex technical projects, impeccable project management skills are essential. Without structured processes governing each project stage, chaos ensues, deadlines are missed, and costs spiral out of control. This guide provides a comprehensive overview of engineering project management best practices that engineers can apply to steer projects to success.
Lay the Foundation for Success
Every engineering project begins with a solid foundation. Assemble key stakeholders and technical leads to precisely define the project scope, objectives, deliverables, timelines, budget, resources, risks and success criteria. Conducting in-depth upfront planning prevents scope creep and misalignment later on. With a clear roadmap in place, you can assemble a skilled cross-disciplinary team to execute each phase adeptly.
Build a Powerhouse Team
Staff your engineering project with experts across required specialties who can collaborate seamlessly. Clearly define individual roles and responsibilities. Select a project manager with strong technical knowledge and leadership abilities to direct the team. Set clear guidelines for communication and decision-making. Foster a culture of transparency, accountability and continuous improvement. A cohesive team with complementary strengths is crucial.
Plan Meticulously
Complex engineering projects demand meticulous planning. Construct a comprehensive work breakdown structure and activity schedule, sequencing all tasks logically. Use techniques like program evaluation and review technique (PERT) and critical path method (CPM) to model timelines. Build in buffers and contingencies. Define quantitative and qualitative success metrics. Planning rigorously results in optimised execution.
Maintain Control through Execution
With a solid plan in place, focus on maintaining control as work commences. Monitor progress closely using Earned Value Management (EVM) techniques. Track risks, changes, issues, costs and quality daily. Make adjustments promptly if variances arise. Conduct design reviews, prototypes and simulations at milestone points. Managing each variable tightly leads to better outcomes.
Close Projects Successfully
Conduct project retrospectives to identify lessons learned, and document takeaways thoroughly for company-wide knowledge sharing. Recognise team contributions through the project's closure. Confirm that deliverables align to quality standards. Complete administrative and facilities closure procedures properly. Obtain stakeholder sign-offs to formalise acceptance. Ending strong sets the stage for future success.
Conclusion
By combining project management best practices with engineering expertise, technical projects can be executed effectively to meet stakeholder needs. This guide provides an invaluable framework that engineers can implement to master project delivery in any setting.