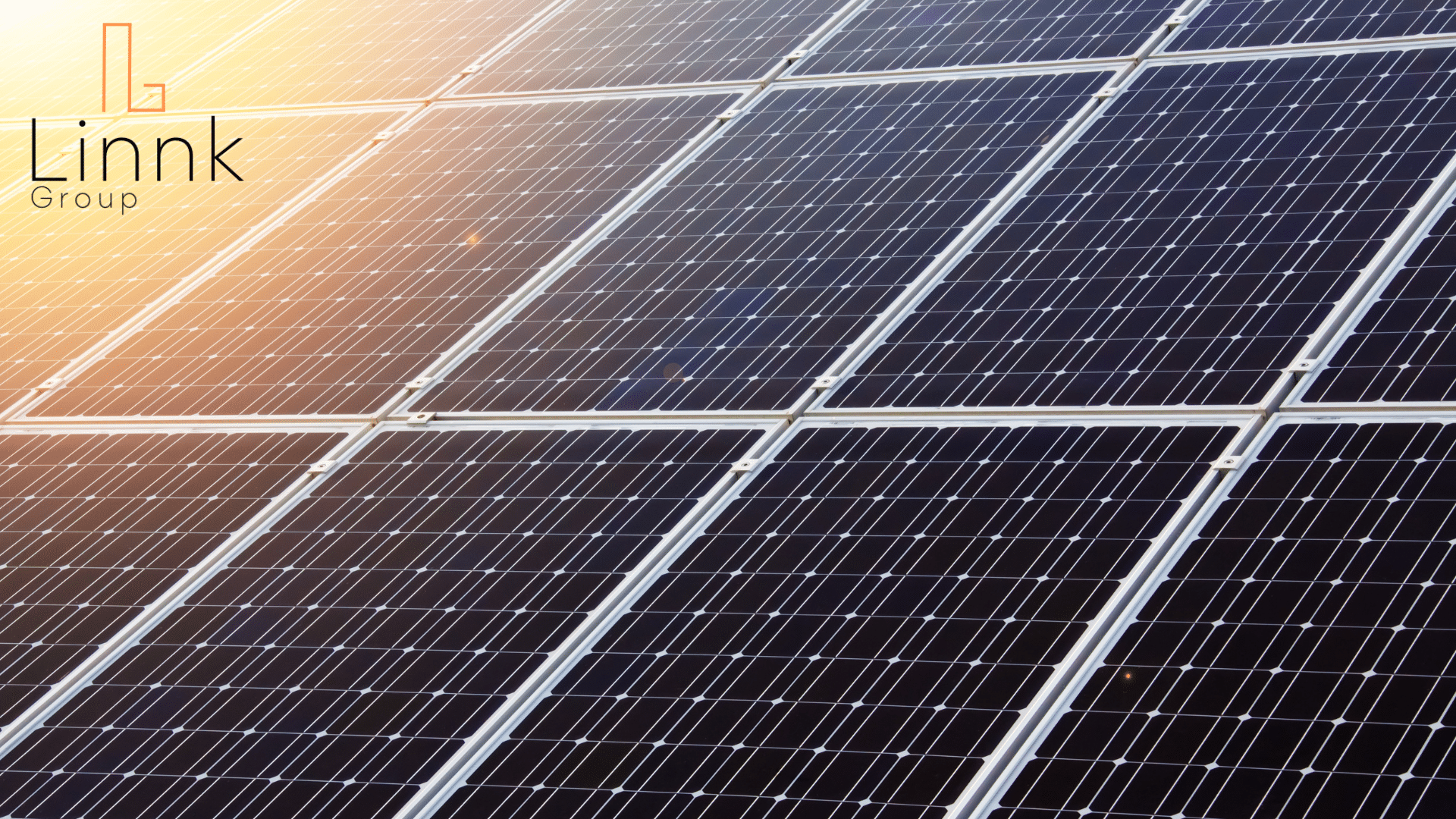 The United Arab Emirates (UAE) and Qatar may be known for their oil reserves, but they are quickly becoming renewable energy powerhouses as well. Both nations are tapping into their ample sunlight and wind to expand their solar and wind sectors at a rapid speed. This article explores the factors driving the Gulf's renewable energy boom.
Harnessing the Power of the Sun
The UAE and Qatar enjoy a bounty of cloudless days – over 300 and 340 sunny days per year respectively. This provides ideal conditions for solar energy generation. The UAE is home to three massive solar parks, including Noor Abu Dhabi which can power over 150,000 homes. Qatar is also going big on solar with the under construction Al-Kharsaah plant slated to be the largest solar energy project in history at 800MW. With ambitious goals like the UAE's aim to source 44% of its power from renewables by 2025 and Qatar's target of 10GW solar capacity by 2030, the future is bright for solar energy in the Gulf.
Wind Energy Gaining Momentum
While solar leads the charge, wind power is kicking up in the Gulf too. The UAE already gets 8% of its renewable energy from wind farms like the Taweelah plant. Research shows the UAE has the potential to generate up to 5GW from wind power. Meanwhile, Qatar is just beginning to tap into its wind potential but has plans for at least 800MW from the new Al Shaheen wind farm. Wind energy is poised to gain momentum in the coming years.
What's Fueling the Renewables Push?
Several factors are incentivizing the Gulf's pivot to renewables:
Climate Goals: As part of the 2022 COP28 conference, the UAE committed to net zero emissions by 2050. Growing renewables will help meet this target.
Cost Competitiveness: The cost of renewables has fallen dramatically, making solar and wind cost effective compared to fossil fuels.
Economic Priorities: Renewables support the UAE and Qatar's goals to diversify their oil and gas dependent economies.
Rising Demand: Growing populations and energy needs drive the need for new power sources like solar and wind.
The Future is Green
With enviable solar and wind resources, government backing, and pressing economic incentives, the renewable energy boom in the Gulf shows no signs of slowing down. The UAE and Qatar are proving that even major oil producers can transition toward a greener future when conditions are right. Their rapid renewable growth sets an example for other nations seeking to harness the power of clean energy.